How to find our Clinic!
Aspire Health
Toronto West Professional Building
2425 Bloor Street West, Suite 205
Toronto, ON, M6S 4W4
Tel: 416.551.3395
Fax: 416.551.4330
The clinic is conveniently located in the Toronto West Professional Center on the South side of Bloor Street at the Jane Street intersection across from the Jane subway on the Bloor line. The office is wheelchair accessible and we are located on the second floor.
Directions to Aspire Health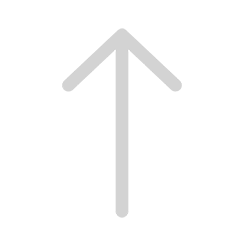 From the North
Travel east or west on Hwy 401 to Hwy 400. Take the Black Creek Drive exit and travel approximately 9 km south on Jane to where it ends at Bloor. The building is located on the South side of Bloor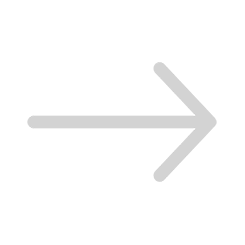 From the East
Travel west on the Gardiner Expressway to the South Kingsway exit. Travel north to the first set of lights (Bloor St.) and turn right. Go through the next lights to Jane and the medical building will be immediately on your right.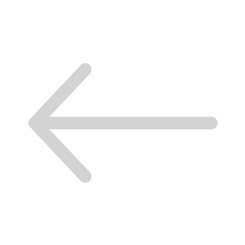 From the West
Travel east along the Gardiner Expressway to the Islington exit. Travel north to Bloor and turn right. Travel east 3.3 km through the lights to Jane Street. The building is on your right side.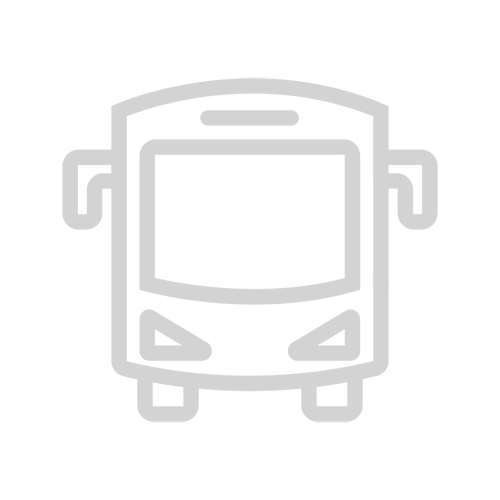 Transit
Our clinic is located directly across the street from Jane Subway station on the Bloor line. Please take the south exit to Bloor.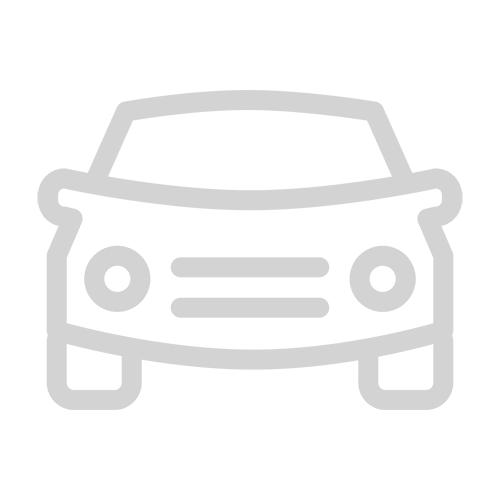 Parking
There is a Green 'P' Parking lot across the street from the medical building. Adjacent side streets offer free 1 hour parking (confirm with street signs for dates/times). For Saturday and after 6pm appointments only, the building parking lot is available on the west side of the building. You will need to purchase a ticket and place it on the dashboard of your car.
If you have questions about any of the services available please fill in the form below. Fields marked with an asterisk (*) are mandatory.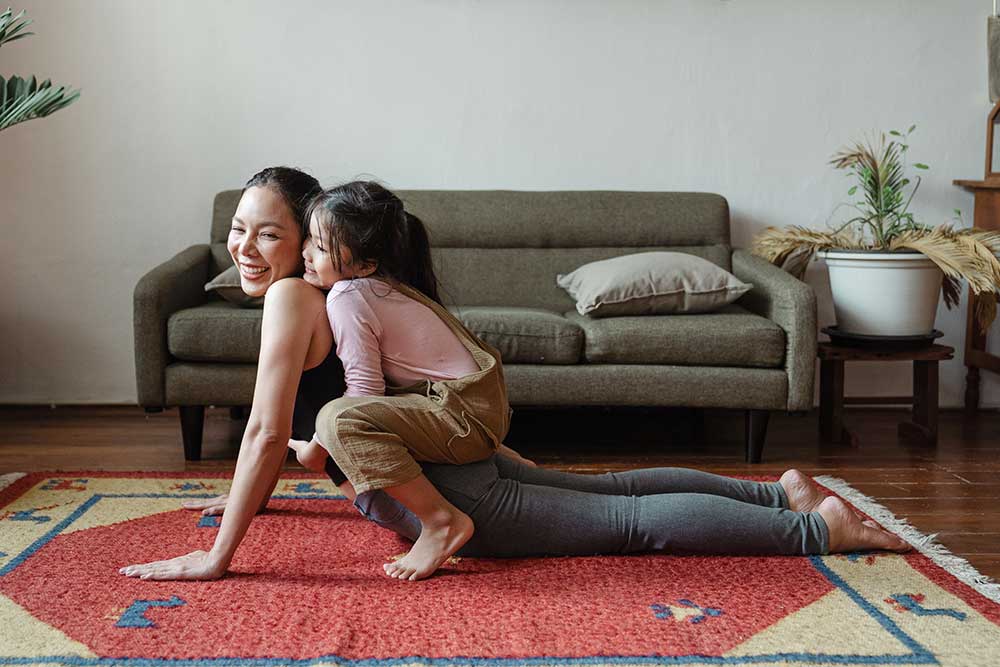 Your wellness journey begins here. We are your holistics health partner. Book today with one of our integrative practioners