Nutrition can greatly impact our health and the way we feel. Our services include:
Weight Loss
Detoxification and Cleansing
Stress Management
Fatigue
Food Sensitivities and Allergies
Cardiovascular Health
Digestive Problems
Diabetes
Fertility, Prenatal, Postnatal
Family Nutrition and Meal Planning
Specialized Diets (hypoallergenic, gluten-free, vegetarian, vegan)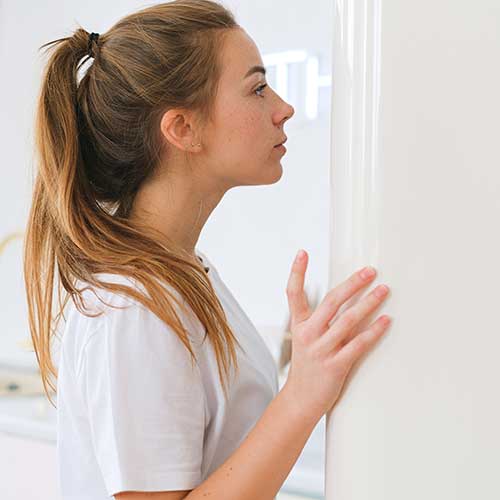 Kitchen Raid
Our holistic nutritionist will come to your house and raid your kitchen cabinets and fridge to show you what's in your kitchen that could be setting you back from reaching your health goals.
Grocery Store Tour
We will help you navigate through your grocery store to educate and empower you in making healthier food choices as you work toward your health goals.
Cooking 101
We will come to your home to help you prepare healthy, delicious foods to meet your health goals.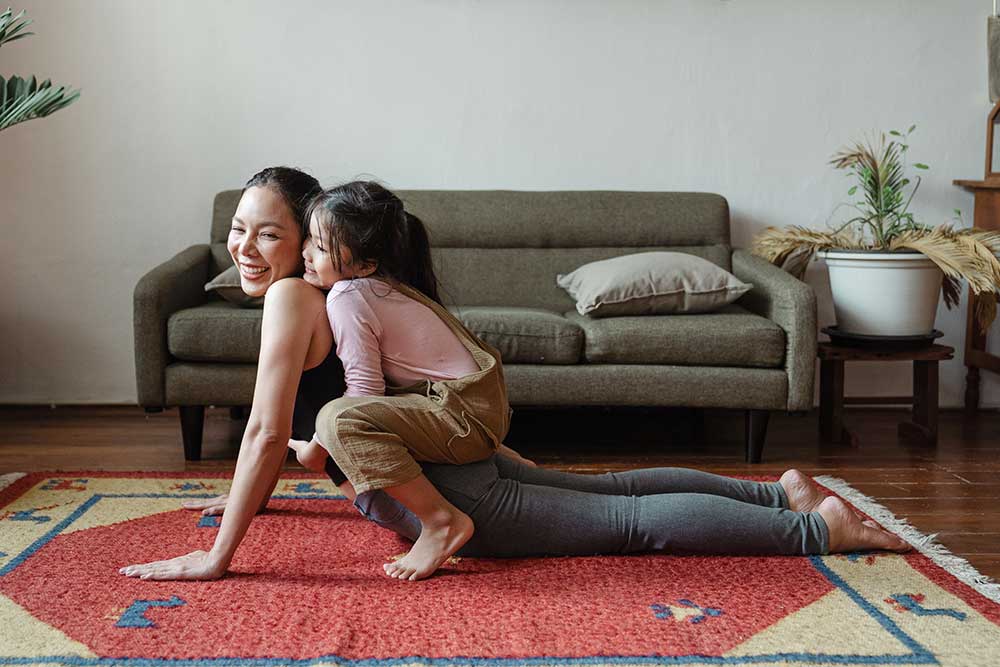 Your wellness journey begins here. We are your holistic health partner. Book today with one of our integrative Practitioners.
Stay up to date with our Health and Wellness Feed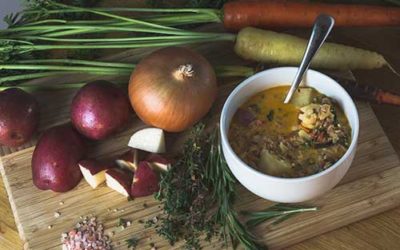 by Jill Northrup (Naturopathic Medicine graduate, not yet licensed) Keep warm and eat with the seasons with this delicious, naturopath-approved root veggie soup. Makes 6 servings: Ingredients 2 cups diced parsnips, peeled 2 cups diced rutabagas, peeled 2 cups diced...