Naturopathic Medicine
Naturopathic Medicine may be exactly what you have been searching for- individualized health care that offers a unique and comprehensive approach to obtaining wellness and vitality.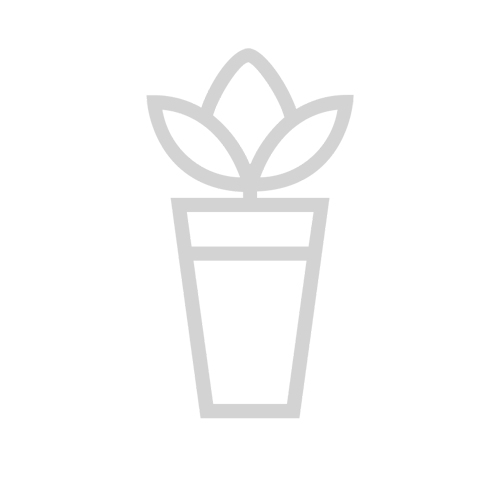 Aspire Heath aims to provide holistic wellness support at every stage of your fertility, family planning or birth journey. We use holistic approaches to support your body.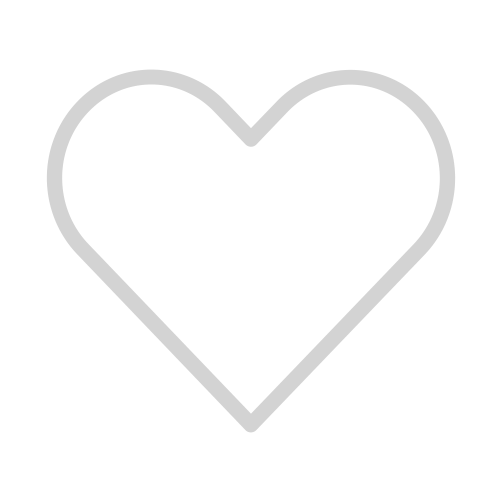 Psychotherapy acknowledges the powerful connection between mind, body and spirit. Bringing awareness to ignored aspects of self lasting life changes are made possible. Nutrition, Body Work and More
From lab testing to thermography, gaining a deeper understanding of your unique body helps gain insight into what wellness tools to use from nutrition to body work.
We aspire to be your trusted partner in your wellness journey. Aspire Heath has been your virtual and neighbourhood wellness clinic serving the Bloor West community and beyond for over 19 years.
We aim to determine the fundamental causes of illness, heal through individualized treatment while respecting all aspects of self – mind, body and spirit and empower our patients to make lifestyle choices that best support their wellness journey.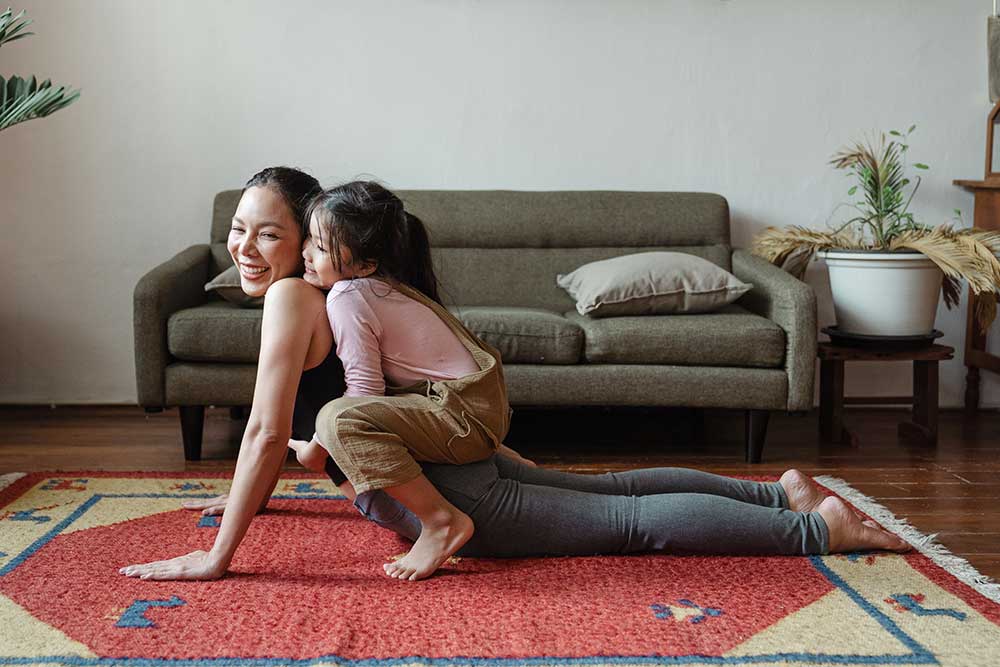 Aspire health has always been my go to clinic for many of my health issues. The clinic provides exceptional customer service, has great availability with appointment times, offers a multitude of services and has amazing practitioners!
Marty
Aspire Health has been my clinic of choice for over 5 years. Everyone is so friendly and the practitioners I've seen have always been fantastic. I've had naturopathic, massage and acupuncture appointments here. I find the prices very reasonable and quality of care top notch
Christina
If you are looking for the type of healthcare experience where you feel like a valued person, instead of yet another number, this is the place to go. Western medicine offers a quick, temporary fix. The practitioners at Aspire will help you get to the root of the problem, and work with you towards a solution.
Katarina
Keep up-to-date with Aspire Health's feeds on wellness advice!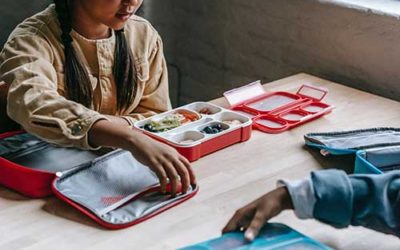 School is fast approaching and that means it's back to packing lunches! This task can often feel...
read more