The Aspire Health team offers a comprehensive, holistic and integrated approach to reaching your health and wellness goals!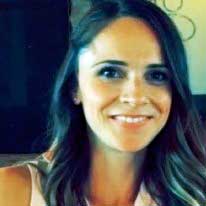 Megan Hughes, MSW, RSW, M. Ed, RP
Registered Psychotherapist
Megan is a Registered Psychotherapist with the College of Registered Psychotherapists of Ontario, as well as a Registered Social Worker. She also has a Masters of Education Degree in Developmental Psychology from the University of Toronto.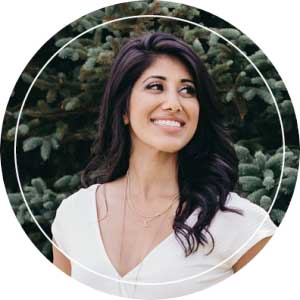 Linda Heredia, BHSc, RHN, CCP
Holistic Nutritionist
As a Registered Holistic Nutritionist, Certified Life Coach and Reiki Master and Teacher, Linda works with clients to inspire, motivate and educate them toward a healthier, happier and more energized life.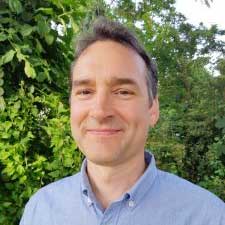 Rob Alilovic, LL.B.
Clinic Director
In his legal practice, Robert learned that a successful business focuses on the needs and expectations of its clients; a doctrine that he has applied to Aspire Health.