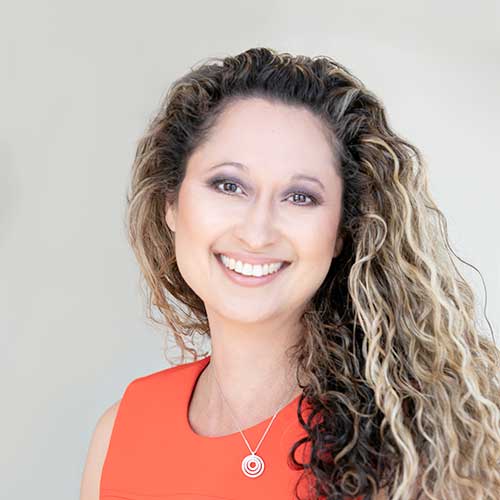 Dr. Odessa Gill, BSc
Naturopathic Doctor
Odessa Gill is co-founder of Aspire Health and a licensed Naturopathic Doctor (ND). She is a graduate of the 4-year Naturopathic Medicine program at the Canadian College of Naturopathic Medicine in Toronto, Canada and has been practicing in Etobicoke and Bloor West Village for 19 years. Prior to studies at CCNM, she received a BSc degree in the field of Microbiology and Immunology from McGill University in Montreal, Quebec. In Toronto, Odessa has experience in the pharmaceutical industry working as a Protocol Writer for Biovail Contract Research Company and at the Hospital for Sick Children in the Pediatric Brain Tumor Research Laboratory. She has also worked as a Naturopathic Consultant for Purity Life Health Products and Loblaw Ltd. in Toronto. She is also a member of the Ontario Association of Naturopathic Doctors (OAND), and Canadian Association of Naturopathic Doctors (CAND).
AREAS OF INTEREST
Stress Management
Mental/Emotional Health (Anxiety, Depression)
Pre-/Post-Natal care
Fertility Management
Dr. Gill is able to perform acupuncture (schedule permitting) on-site for IVF procedures at fertility clinics throughout the GTA.