Biofeedback is a treatment technique in which people are trained to improve their health by using signals from their own bodies. It is a therapeutic tool that may help people to change the way their bodies respond to a variety of conditions, including stress and anxiety.
The National Institute of Health has approved biofeedback for the management of pain and insomnia. Biofeedback has applications for the use of many health concerns including anxiety disorders, constipation, fibromyalgia, ADHD, headaches, mild depression, stress, PMS and other conditions.
Role in Fertility Management?
At Aspire Health, our goal is to support fertility and to promote a healthy pregnancy naturally. One of the ways that we seek to achieve this is by reducing stress levels. Biofeedback is a recognized therapy for addressing stress and anxiety.
Frequently Asked Questions
How long is a session?
An initial visit for Biofeedback testing lasts one hour. Follow-up visits may be 30 or 60 minutes in length. Your Naturopathic Doctor will discuss what length of time would be best suited for your treatment needs.
What does Biofeedback feel like?
Most individuals feel very little during the actual session. After the session, patients report feelings of deep relaxation and often revitalization. It is recommended that patients refrain from doing any vigorous forms of exercise after a session.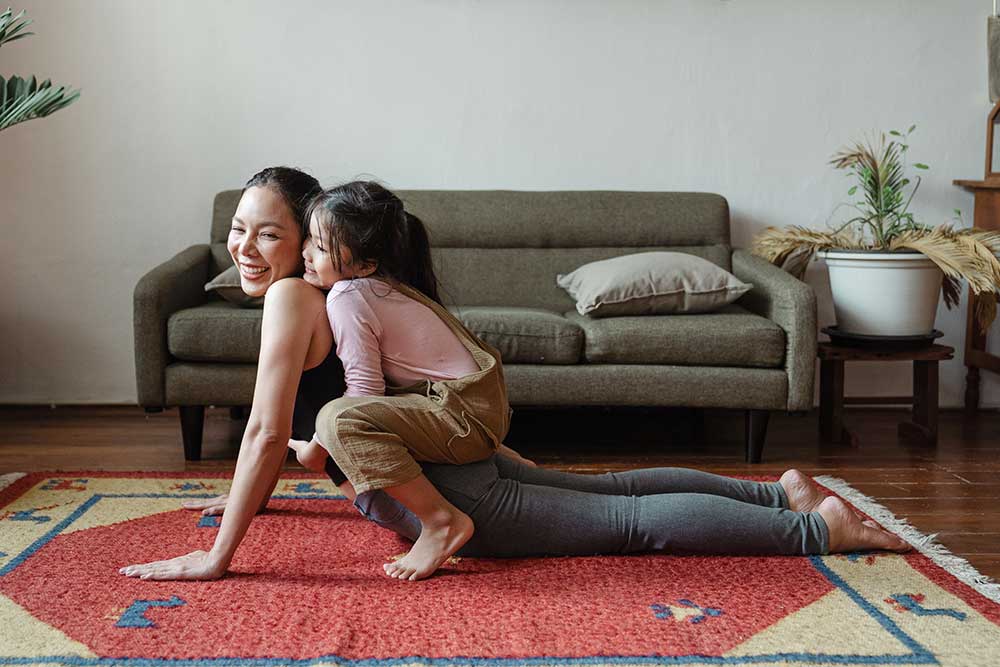 Your wellness journey begins here. We are your holistic health partner. Book today with one of our integrative Practitioners.
Stay up to date with our Body Work Feed
Over the years, working with couples to improve their fertility has taught me many lessons. The most important lessons are ones that cannot be found in research articles, textbooks or Dr. Google. Having a positive mindset is more beneficial than any acupuncture...