Holistic in nature, psychotherapy acknowledges the powerful connection between mind, body and spirit. By shining awareness onto ignored aspects of ourselves we are able to gain better understanding of who we are, and lasting life changes are made possible.
In sessions you will begin to open to your own wisdom and intuition, and will learn new tools that will help you create a life of joy and peace.
This type of therapy is suitable for:
Depression
Anxiety
Stress Management
Fertility Management
Self Motivation
Relationship challenges
Wanting more out of life
Abuse
Grief
Weight/body image
Unhealthy behaviour patterns
Self-esteem
Sexuality
Personal growth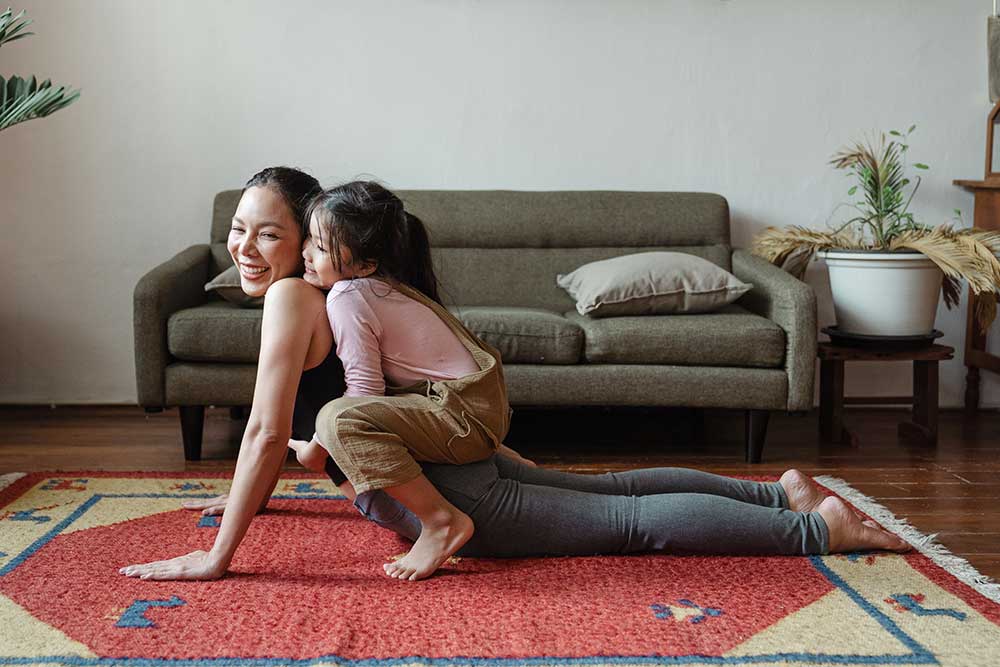 Your wellness journey begins here. We are your holistic health partner. Book today with one of our integrative Practitioners.
Stay up to date with our Mental Health
This year has brought on a lot of emotions for so many of us. Whether we've experienced pain and loss, joy and family bonding or anything in between - one way or another we have all felt the 2020 impact. You don't have to be an Energy Healing practitioner to ground...