Aspire Health

=

Optimal Health

+

Inspired Living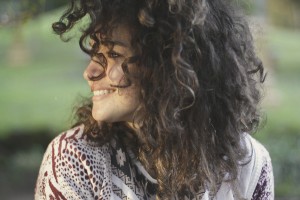 as-pire
To have a great ambition or ultimate goal; desire strongly
To soar.
Welcome to Aspire Health. We are a Wellness Clinic in Bloor West Village providing the services of Naturopathic Medicine, Fertility Management, Holistic Nutrition, Psychotherapy, Registered Massage Therapy, and Sensitivity Testing. At Aspire Health, our therapists will work with you to increase your energy, encourage healthy living, and inspire you to be your best self.
Our view of health is a holistic one and is connected with the word aspire. In addition to setting career and family goals, the incorporation of a health plan is essential to creating a balanced and healthy life. Optimal health should be one of our greatest aspirations.
In addition to feeling physically fit, we believe life is meant to be filled with joy. Inspired living means that all aspects of life are respected, celebrated and revered. It means that it is never too late to try a yoga class or beginning training for a marathon. It means that change can begin today.
We invite you to aspire to your health goals!
If you are unsure as to what services may be right for you,
feel free to speak with our Clinic Manager Lindsey at (416) 551-3395.
Book your free 15 minute consultation today!